The Mythology Project is a collection of Greek Myths, retold through photographic imagery. The four stories include the abduction of Persephone by Hades, the seduction of Leda by Zeus, Psyche paying for passage to the underworld, and Medea sorceress and murderess. (Medea is still a work in progress)
I greatly appreciate the opportunity to collaborate with Samantha Rogers in creating these images.  
The abduction of Persephone by Hades. In this version, the god Hades is played by a skeleton, as the personification of death. Hades has fallen in love with Persephone, ascends from the underworld, seduces Persephone and takes her back with him to the underworld.​​​​​​​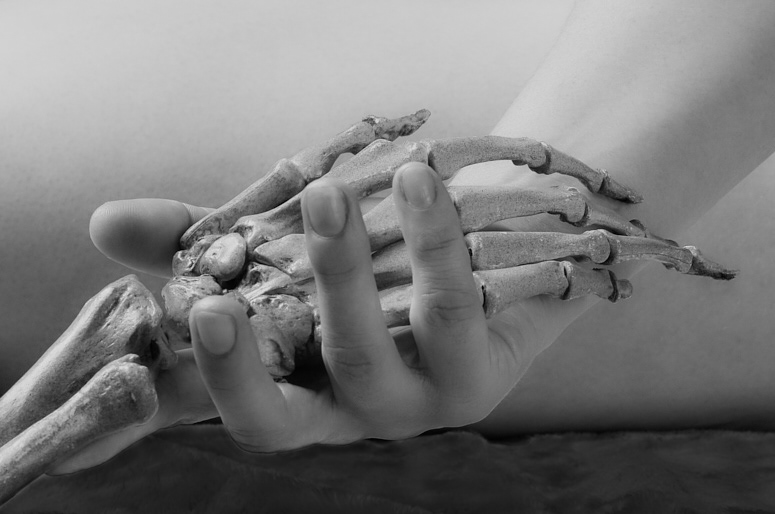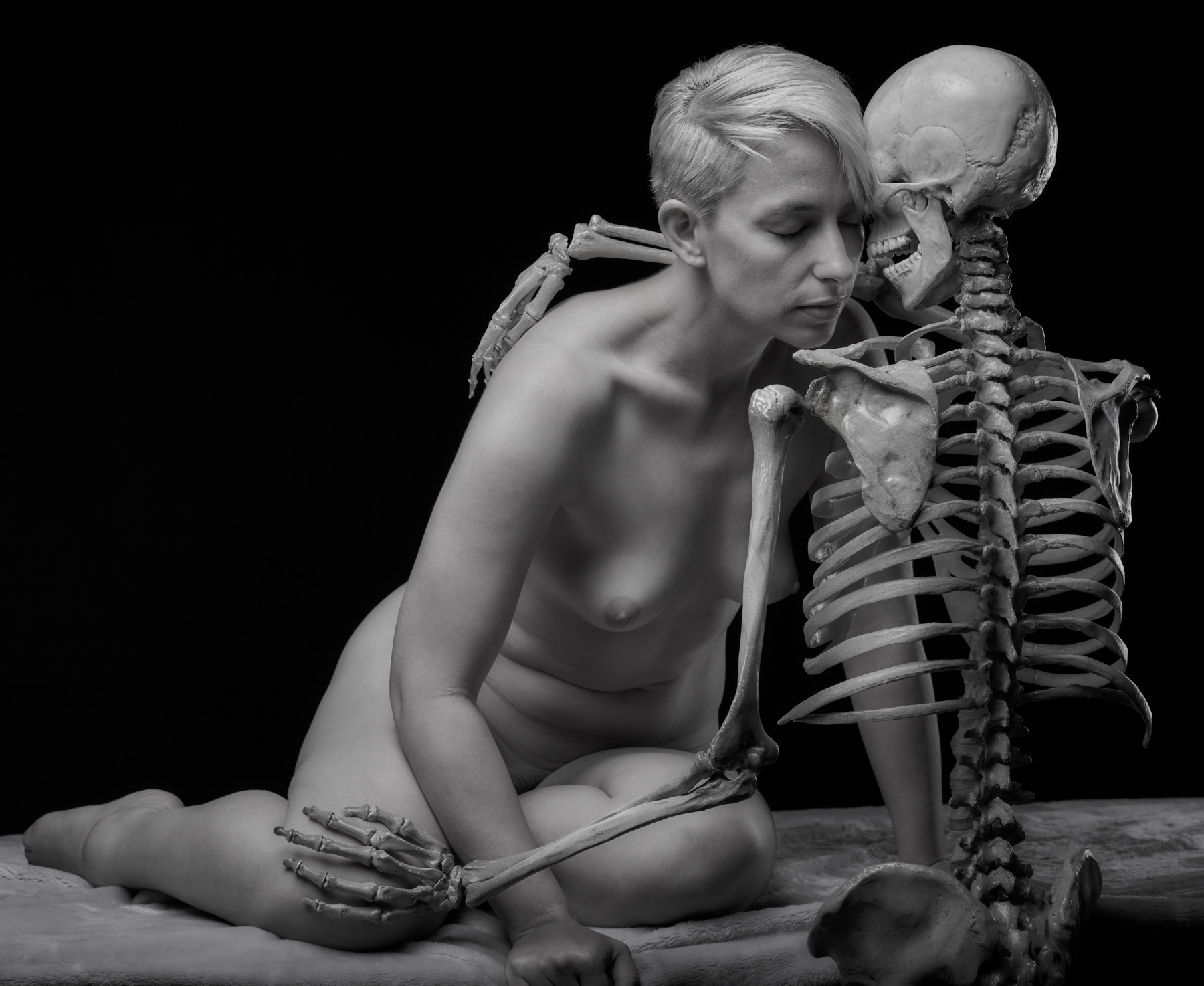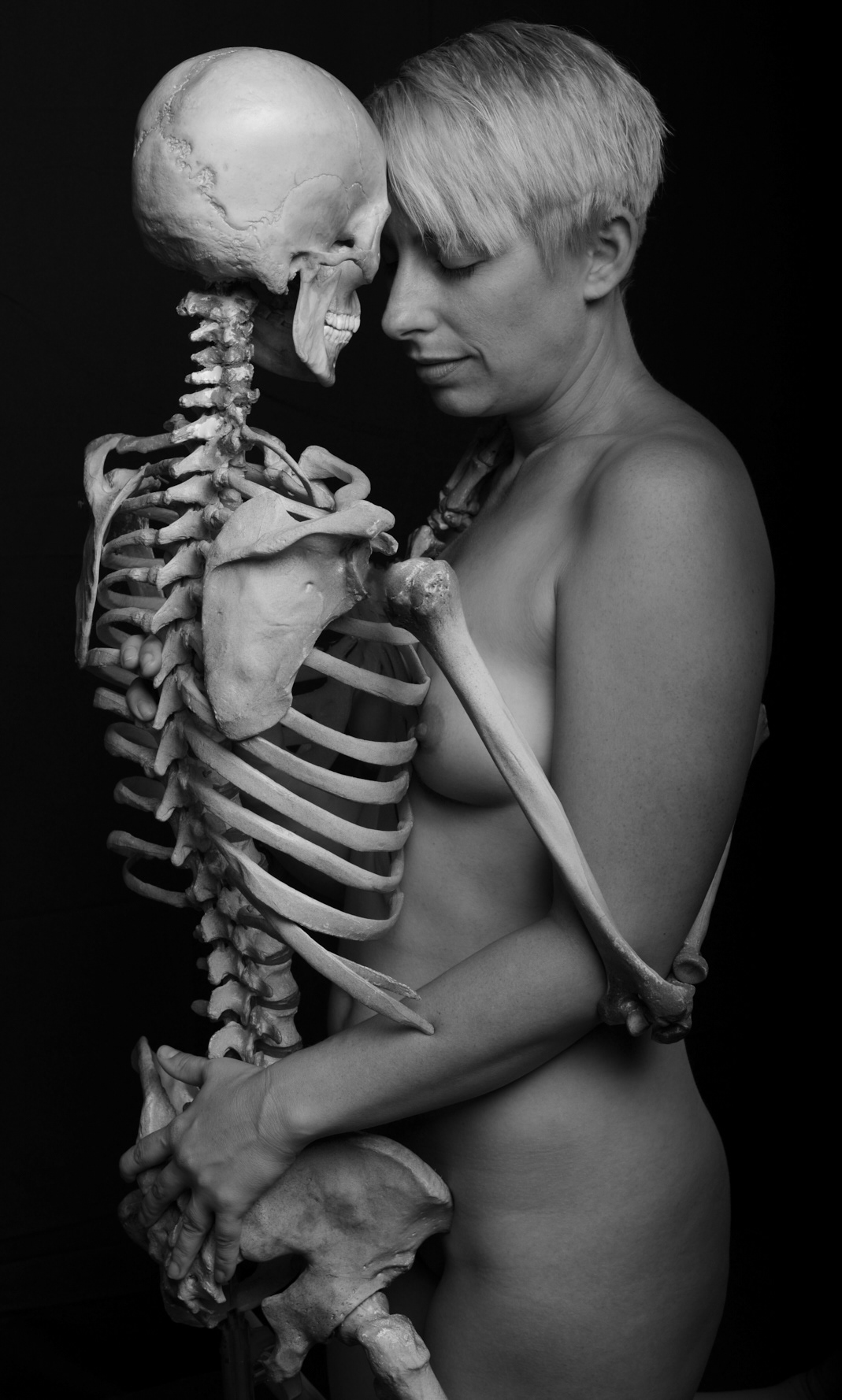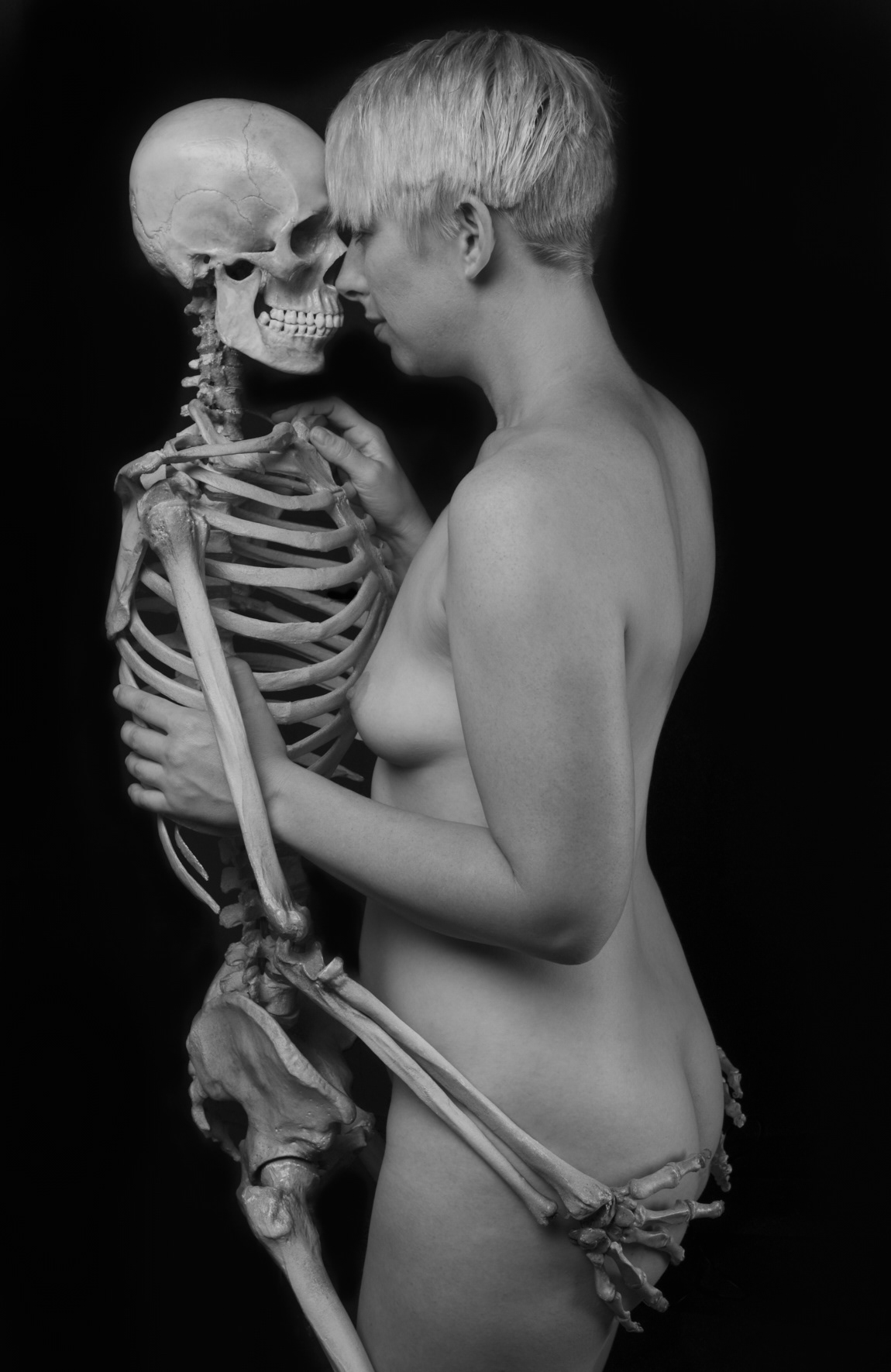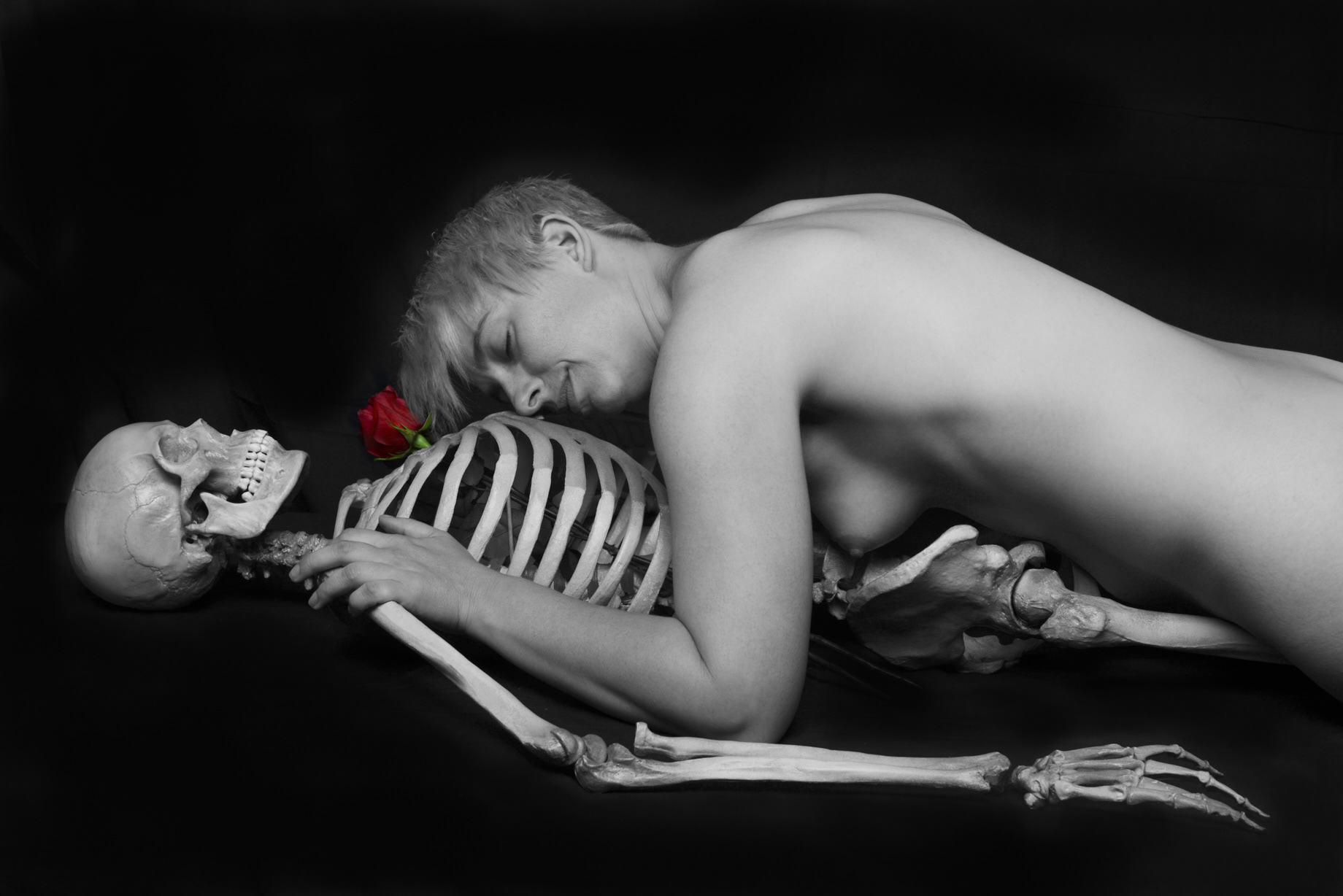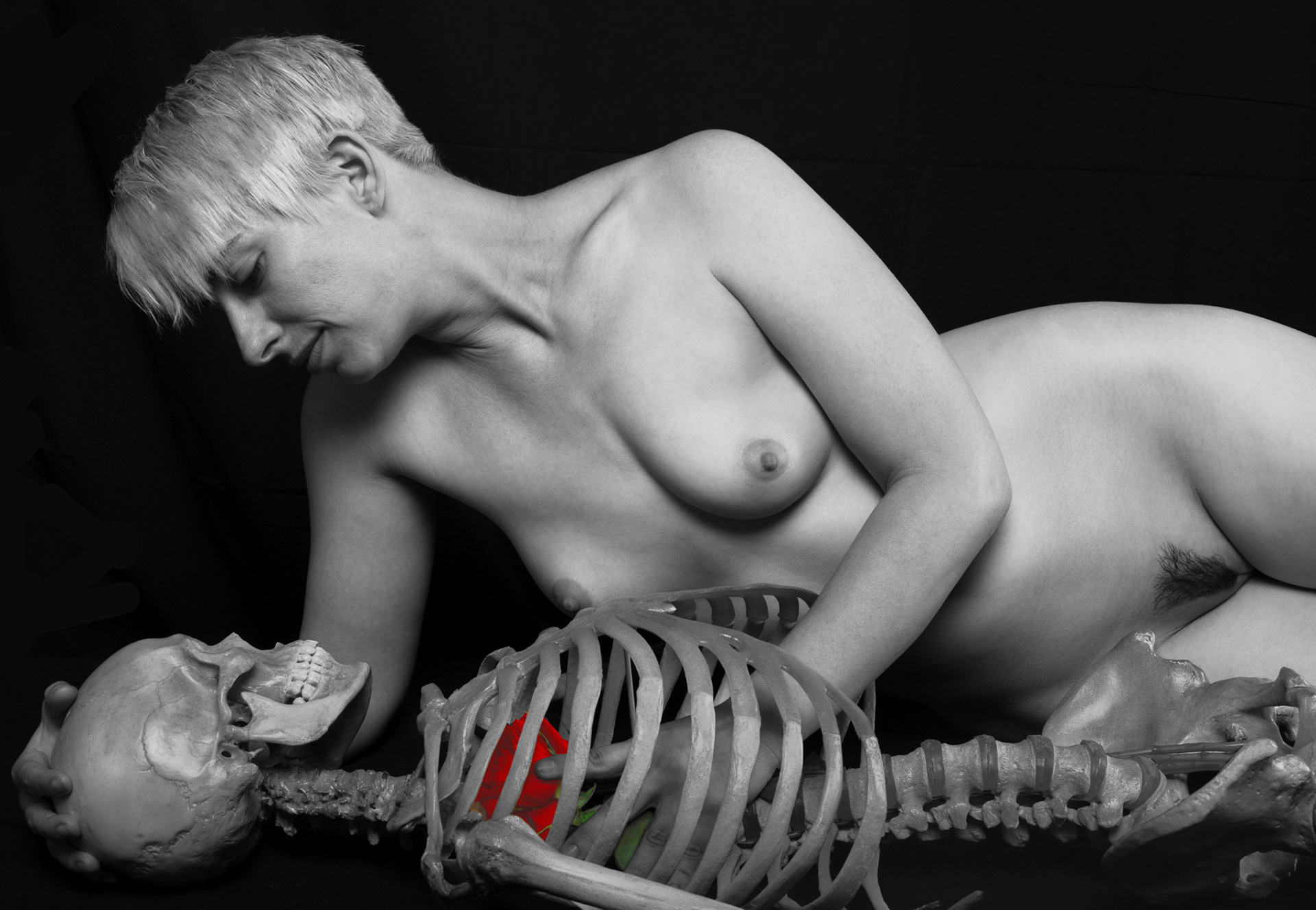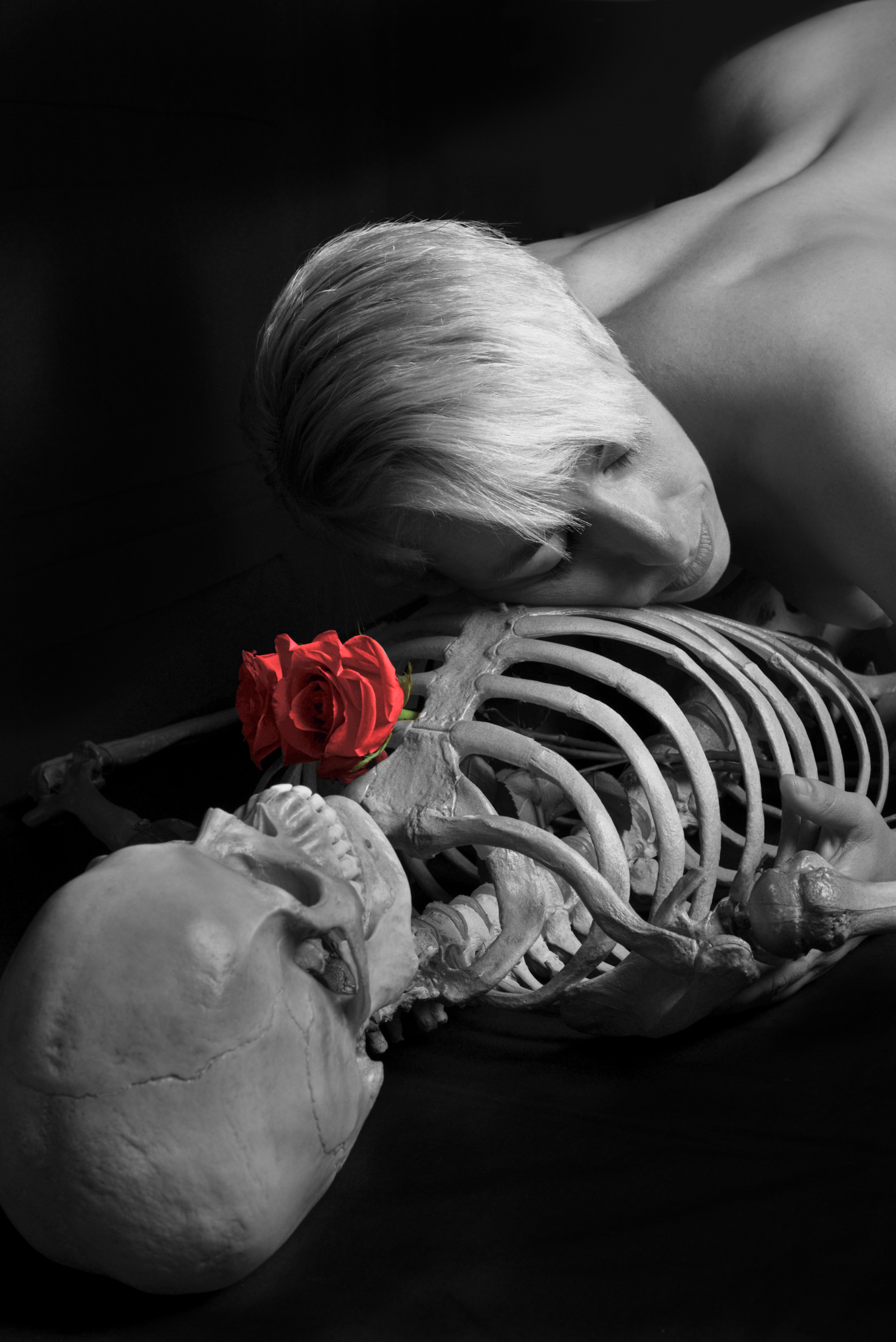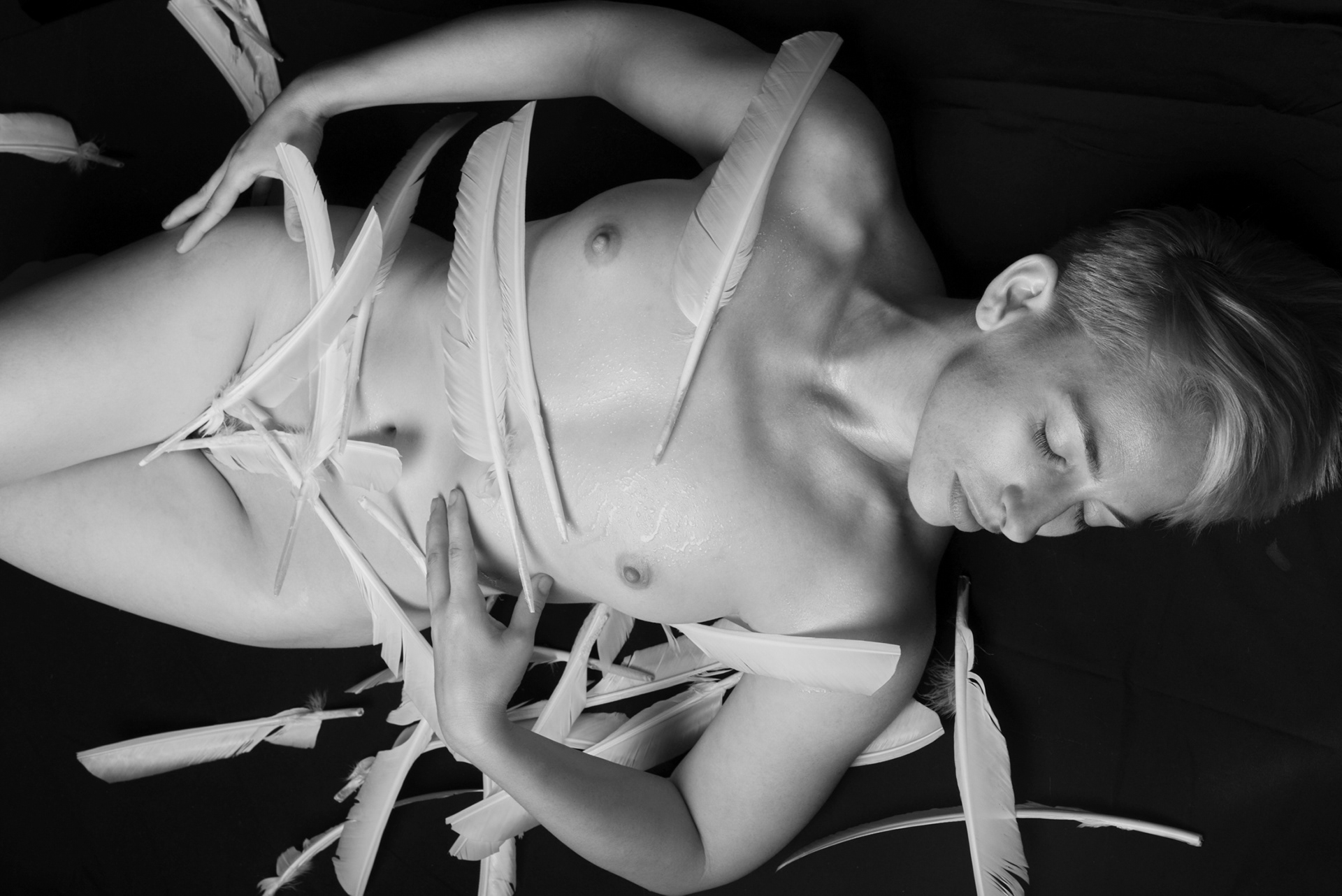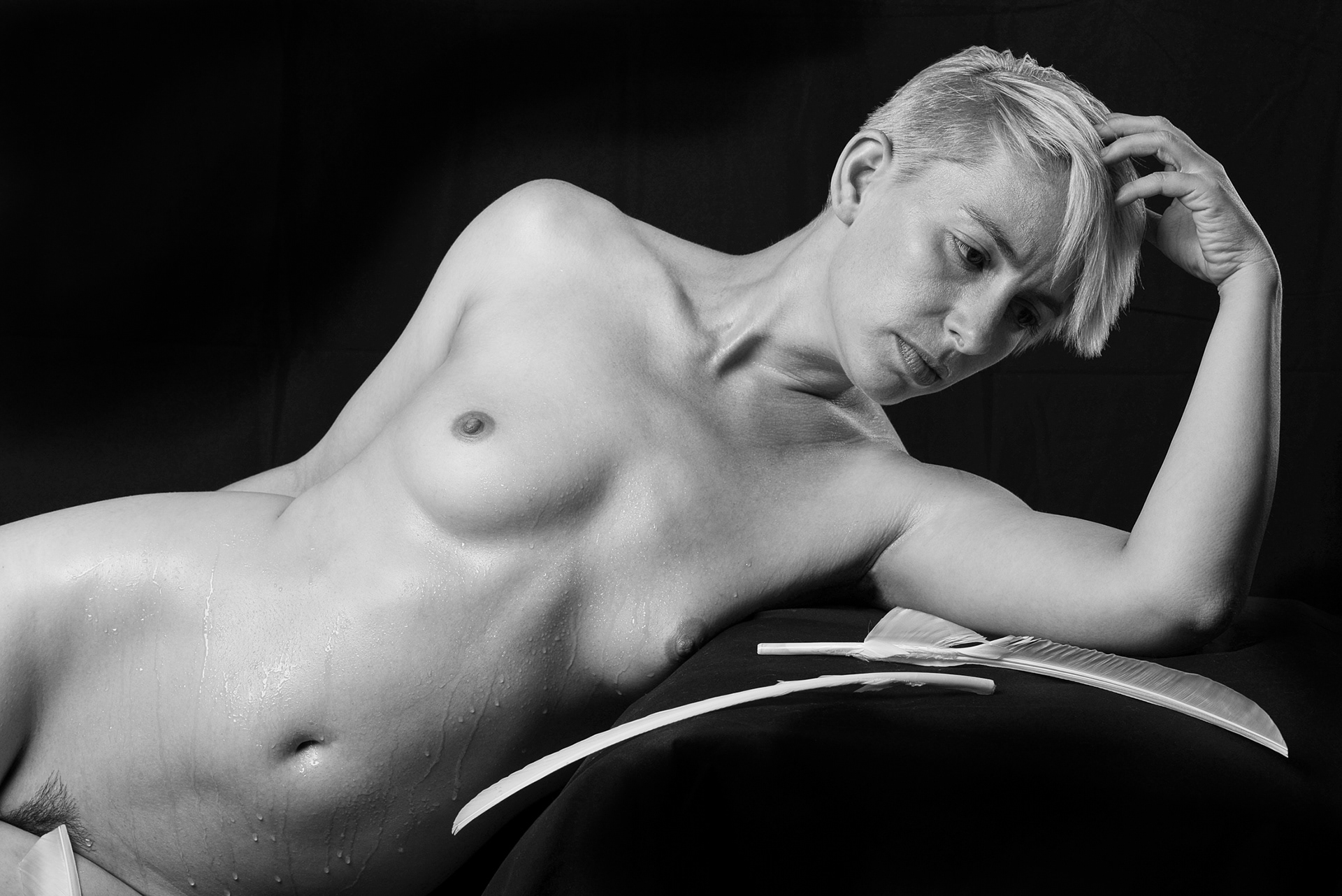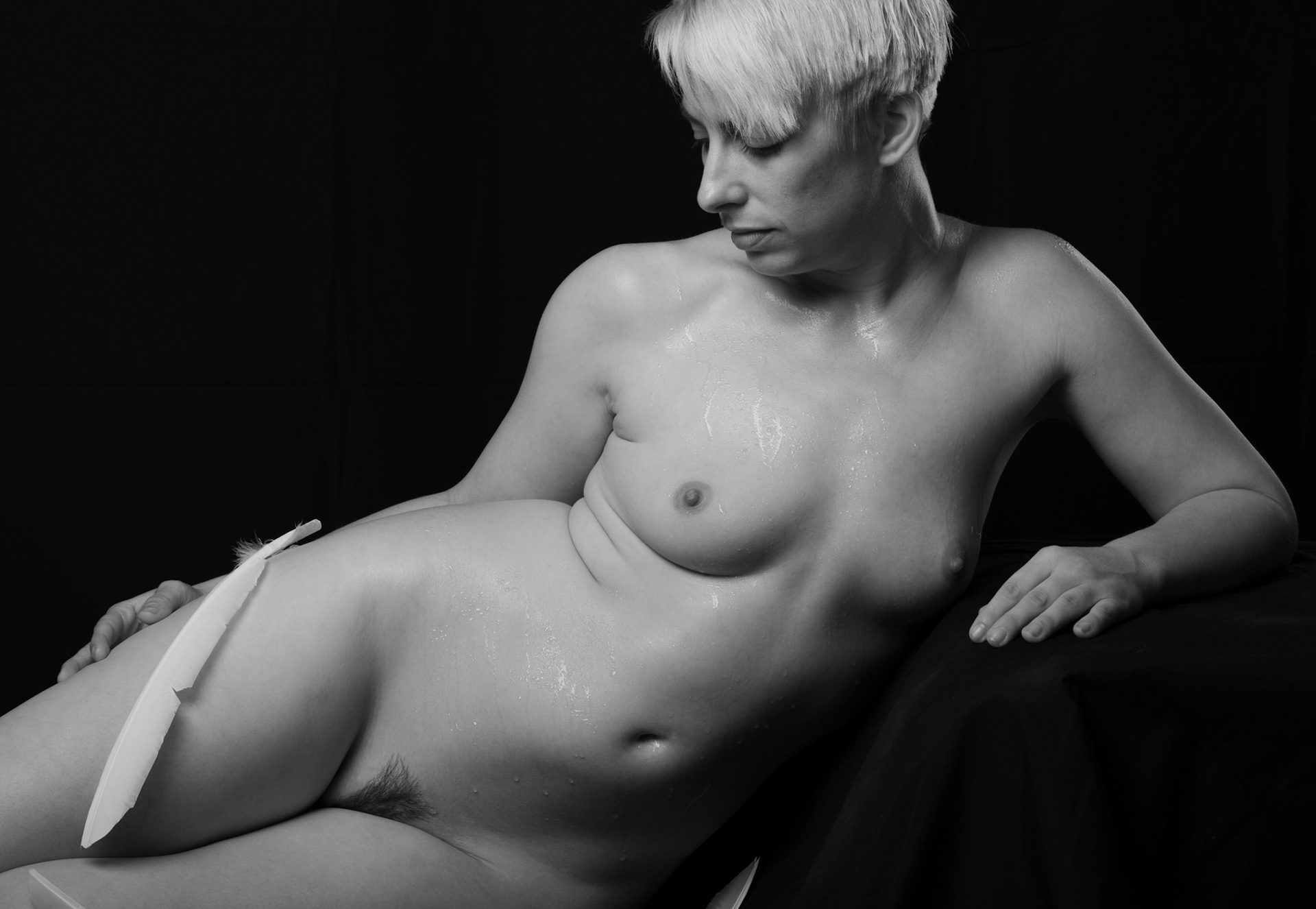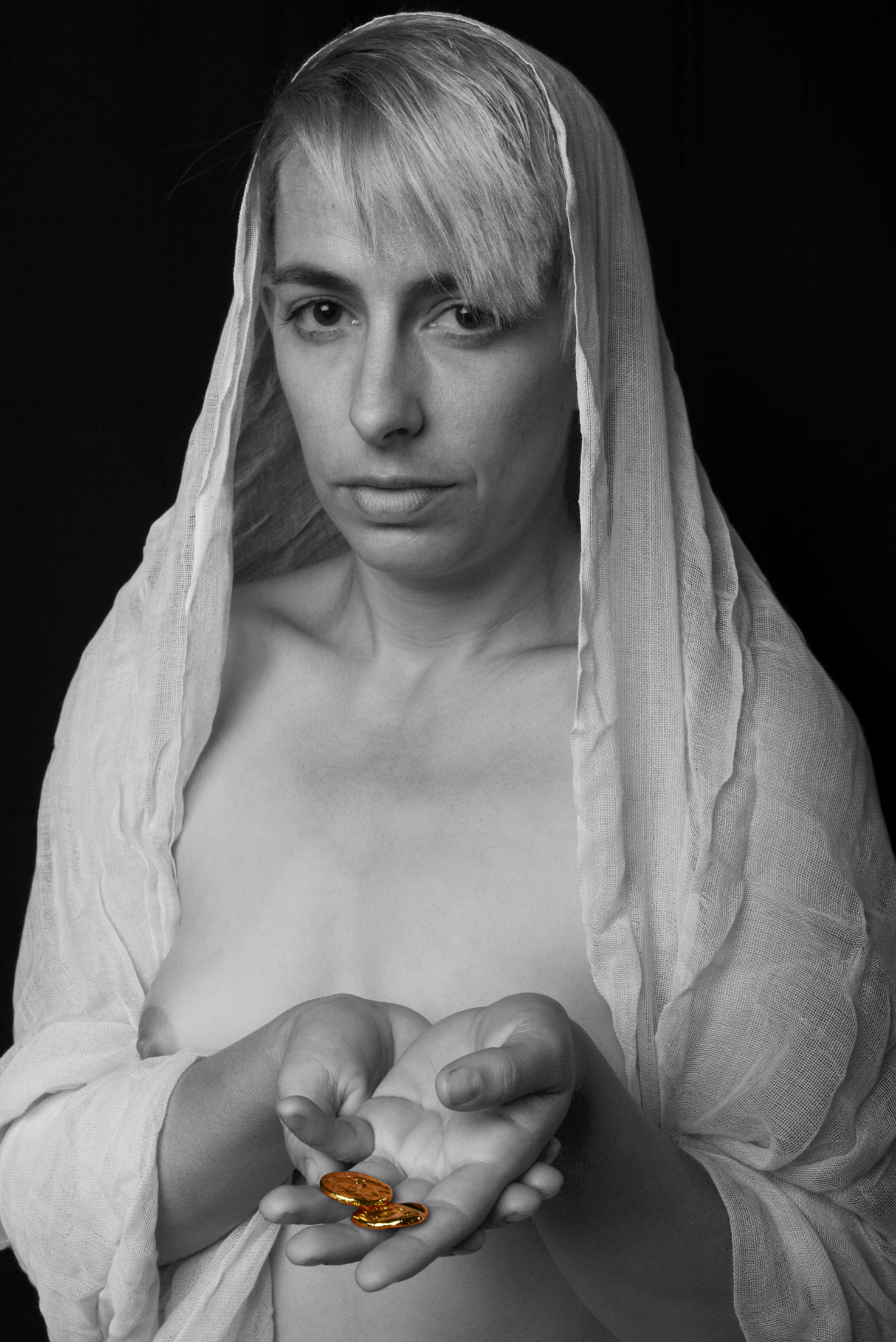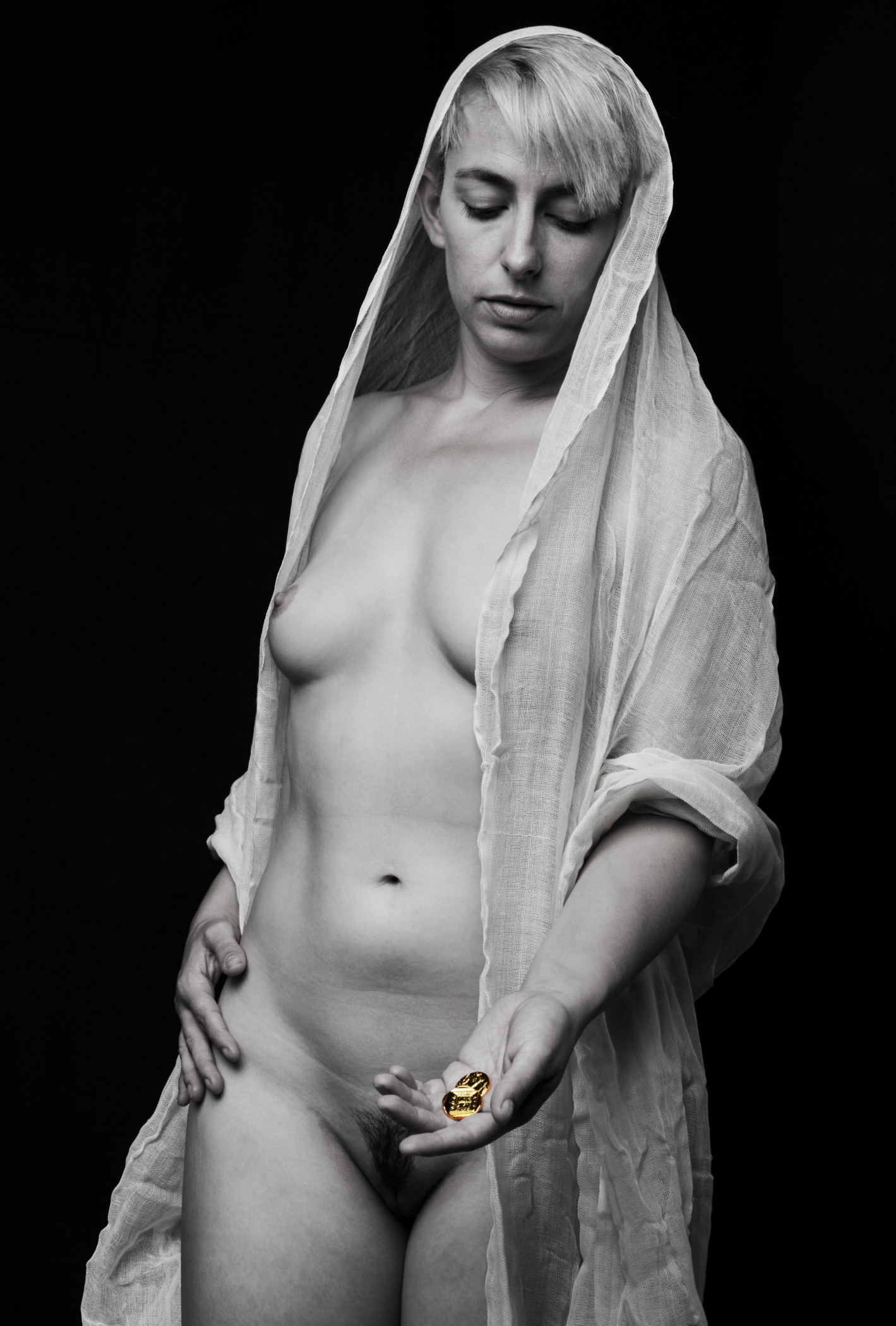 Medea Sorceress and Murderess